Take your writing to the next level
Your writing will get better and better with Mighty Pens personal coaching
Our personal coaching service is available to all, whether you are a hobbyist or perhaps want to earn. Maybe you want a career as a journalist or a media specialist? We can provide personal coaching that will assess your work, advise you of how you can get even better, which genres your writing might best suit, how you can get published, what it takes to be a journalist and how you can shine in media relations. Bernard Bale has written for numerous national newspapers and broadcasters and handled everything from serious investigations to politics to crime to sport to showbusiness to the Royal Family. He and his team of experienced experts can provide you with more than theory, they can show you how it really works.
Are you on the write lines?
Writers should never be blinkered. Your fiction is great, your poems are superb and your novel is really excellent. But can you do better? Can you write non-fiction for magazines and newspapers or maybe even a book? Perhaps you might like to try scriptwriting? Our team will look extensively at your work and advise you, helping you to climb higher and higher on the ladder to realising your real, true potential.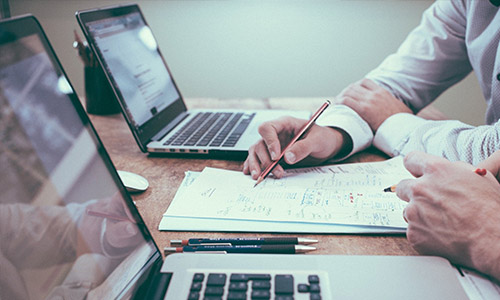 Mighty Pens coaching works. We have already helped many writers to enjoy their pastime even more and we have also helped others on the way to a successful career. Mail courses and college courses are all very well but our individual, tailor-made coaching cannot be bettered. This is not just surface tuition, this gets under the skin of writing and the team involved have all been there and won the awards.
You name it – we coach it!
Mighty Pens is able to offer personal coaching in every area of writing including:
Books fiction inc crime, thriller, romance, comedy etc

Scriptwriting for TV and Radio
Newspaper journalism and features

Scriptwriting for musicals
We cannot give you a diploma but we can help you to bring your qualifications ambitions to life. In today's world of communications, words are more important than ever and quality professional writers are in demand. The media industry has changed but the need for words has actually increased. So, what is your ambition – journalist? PR consultant? broadcasting reporter, marketing guru? Mighty Pens can enhance your chances of a long career in your chosen field. We know more than just how to write, we know how it all works.
Company bosses – we also train your staff in media relations and that can really lift your profile without having to engage a major consultancy.
Once you have stated your interest a Mighty Pens team member will ask you a few questions and that will help us to introduce you to the very best personal coach for you. You will have your work appraised and then the course will begin. Everything will be done to convenience you.
Your coach will travel the journey with you and give you the full benefit of their knowledge and experience.
How much? If you want your work assessed and some worthy advice the following charges apply –
£250 for a full book
£150 for 20,000 words
£40 for 1,500 words or 4,500 words for £100
£50 for up to five poems or jokes
£250 for a radio, screen or stage script
A full 6 months  course for fiction or non-fiction £130 per month
A full four months  professional media course £200 per month
Mighty Pens Members  have a reduction on all prices.
You could be writing for readers who like these great publications