This is the start of your great writing adventure
For you, for your family and for everyone who loves to read – that's why you should write your book or at least tell your story and there is nobody more passionate about helping you and more experienced in travelling with you on the journey than Mighty Pens!
"It doesn't get any better than this – I never thought it would happen but Mighty Pens made it possible!"
Sam Shrouder
Play It Again Sam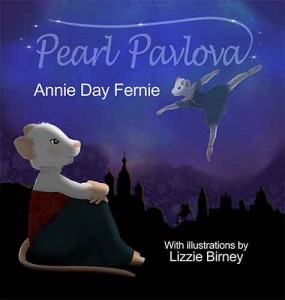 "The help and assistance that we received was second to none.  Their tremendous ideas, enthusiasm and never ending support was fantastic"
Annie Day Fernie
Pearl Pavlova
"Thanks Mighty Pens for a great service. Everyone has loved the book and we've had fun from start to finish!"
Steve Barclay
Unknown to Millions
Take the first step towards becoming a published author
We love books and have been involved with writing and producing them for more than half a century. Every new book is as vibrant and exciting to us as it is for you and that is why it has to be the very best – and at an affordable price. Worried about writing it? We can even do that for you if you wish.
We provide expert personal coaching that will assess your work, advise you of how you can get even better, which genres your writing might best suit, how you can get published, what it takes to be a journalist and how you can shine in media relations. This is the start of your great book adventure.
Have you got a talent for writing short stories? Perhaps you adore writing poetry? Mighty Pens host many writing competitions for children and adults throughout the year, including free entry contests. Don't forget to check out the latest opportunities on our dedicated competitions page!
If you love writing, reading or anything to do with words, why not come and join the rest of us? You will become part of a fraternity of like-minded people from all walks of life who also believe that the pen is mightier than anything else. More than that, membership of Mighty Pens is a doorway to so many benefits and so much fun.